Icon Hotels Group was conceived in 2008 as a response to the dire need of a homegrown hospitality management firm with a deep and holistic understanding of the hospitality sector in Africa. Equipped with vastly invaluable wealth of experience garnered over the years of conceiving and managing leading hospitality projects in Africa, Icon Hotel Group regally stands as a pioneer of true African-grown hospitality management business, charting the path in a hugely dynamic and fast-developing continent
Within just ten years of corporate existence, Icon Hotel Group has rapidly evolved as a powerhouse in the African Hospitality sector with operations in Kenya, Nigeria, Tanzania, The Maldives, Benin, Congo Brazzaville, Burkina Faso and Togo among others. Providing end to end hospitality management solutions that spans from project conceptualisation, execution, equipping, commissioning and Management. Icon Hotel Group serves as a one "stop shop" for hospitality investors in Africa where all needs are anticipated and adequately provided for. Our matchless proficiencies in Hospitality, Leisure, Recreation Tourism and Training, are exclusively engendered to gratify and add value to our clients across the board with our warm credible footprints spreading on the African continent and around the globe.
With a sophisticated network of experienced professionals in the hospitality industry, driven by a core team of competent and tested consultants who are armed with native understanding of hospitality management and related disciplines in Africa. This minefield of human resources ensures a seamless provision of world class hospitality management solutions to clients across Africa and beyond, including those intending to invest in the burgeoning African hospitality industry. We are made of Africa and our intimate understanding of the African Hospitality arena clearly places us ahead of our contemporaries, endowing us with the requisite flexibility and dynamism to satisfy individual customer's needs.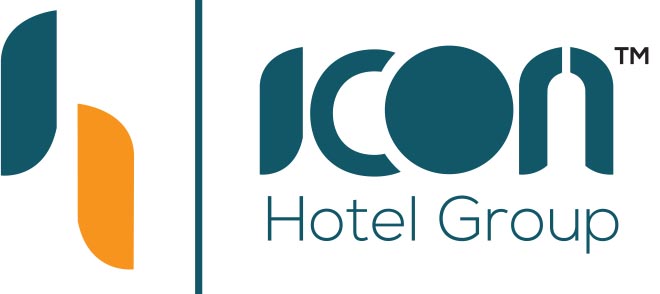 2014 and 2020
Rapid Growth and Expansion
Exceptional Earnings
Excellence in customer satisfaction
2020 and 2030
Consolidation and listing in Stock Markets across Africa